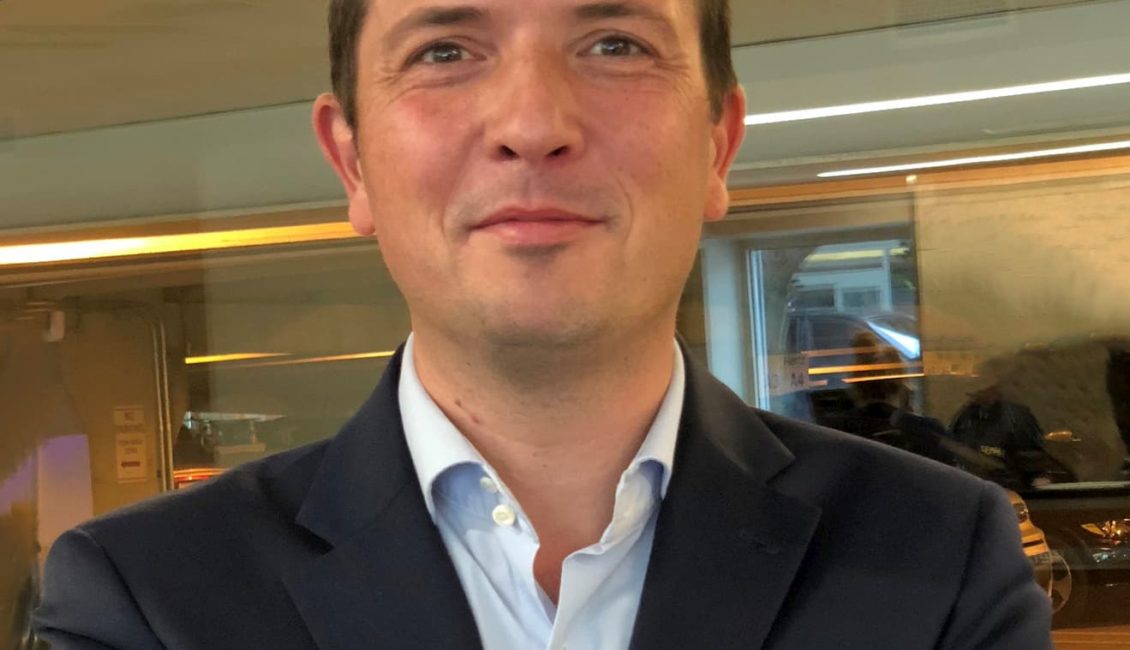 eCommerce & Digital Veteran with 20 years of experience, I started my career end at eBay during the first .com era.
Since then I've been in charge of leading several major transformation in various sector (Online CRM for Pharma, Omnichanel transformation of a retailer. Digital Business Development in North America for a Tire Manufacturer…
For the last 4 years, I've been travelling all around the world to boost the Online Sales of Groupe Michelin and Groupe SEB.
I'm also helping my family to transform a 60 years' old coffee bean Cafe Charles Danican a family business